Each piece in the
collection is stamped, indicating the origin of the wood and its year
of manufacture.
Our woods are produced simultaneously by private groups and eco-managed state forests. the woods are selected when they have reached maturity and to preserve the harmony of the forest. span>In keeping with the values of the founders, Le Régal has adopted a sustainable development strategy that respects the entire forest-wood chain. By sourcing its raw materials locally span>all Le Régal woods are selected with the greatest care, in line with rigorous criteria in terms of quality, traceability and sustainable management of the French forest. span>
le régal: wooden utensils with a unique and eco-friendly design to share the French love of great food with others.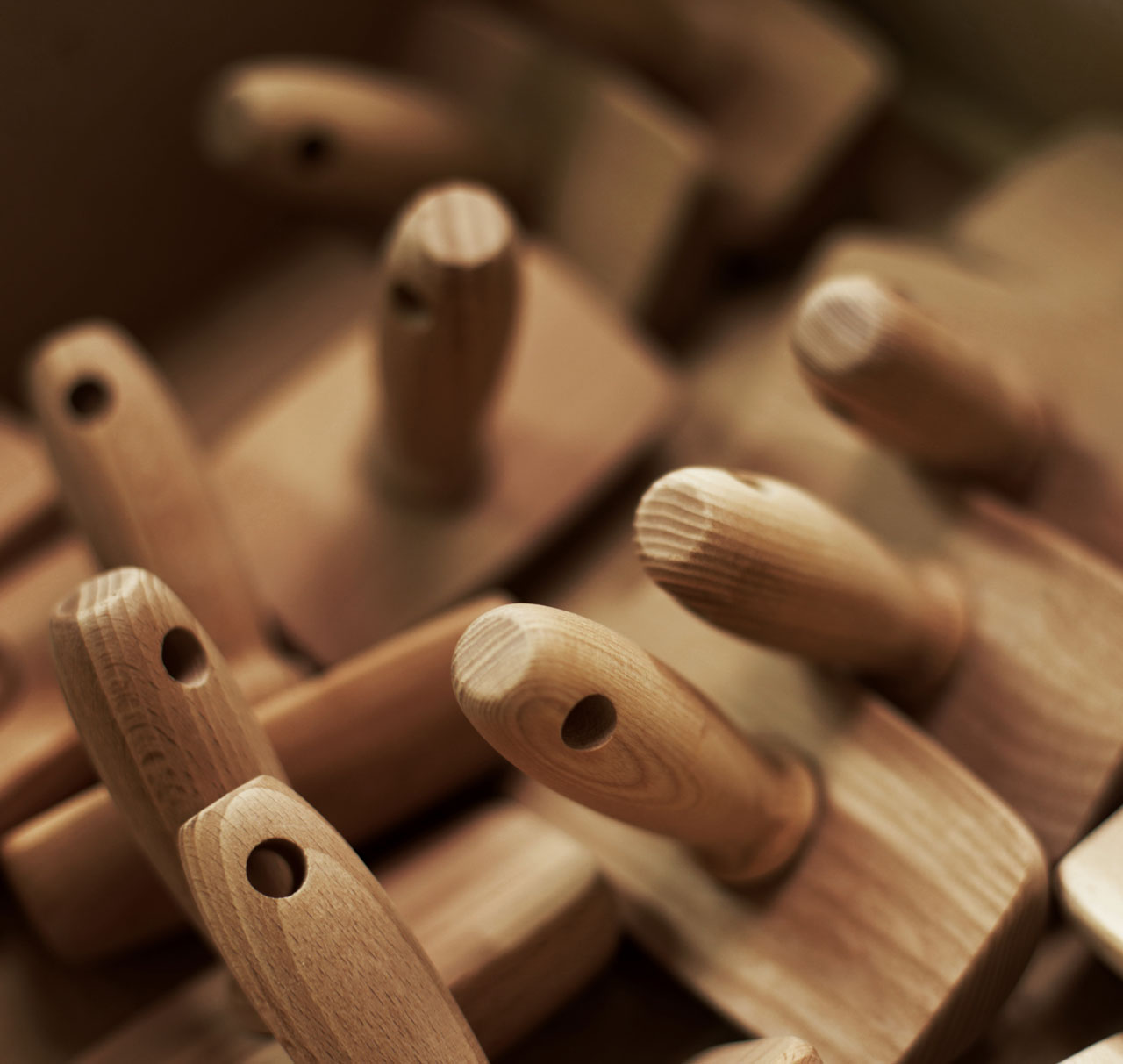 Baudry brought on board design agency c+b Lefebvre. thanks to the innovative ideas and artistic vision of designer Bruno Lefebvre, Le Régal brings out the nobility of wood. span> p>
Produced in the Pays de la Loire, in Torfou, span>LE REGAL chopping, serving and wine glass holder boards are on a mission: to become must-haves in your kitchen, on your table and in your living room.
Will you be able to resist the smoothness of the wood, the elegance of the lines, its reliability, its natural and original environmental credentials? p>
Design & amp; know-how:
A shared love
of food…
Yes, but with

style!