Get to know Bruno Lefebvre, the creator of our Le Régal kitchenware. Design at the service of culinary preparation and service.
The origin of the Le Régal kitchenware
"I've known and accompanied this company for more than 10 years. It is a historical player in the manufacture of solid wood parts. When Catherine, Yan and Fabrice, asked me to team up with them for a new project, it meant a lot to me because we share the same values, trust each other's judgements and I was given a blank page! This first collection was therefore spawned by a collective reflection in which everyone had a role to play, as well as a say in the development of the products. The ultimate aim of my approach is the softness and the natural feeling of the result. Almost as if I had hidden the products in the pieces of wood and that the intelligence of the hands discovered them.
So, what did I hide? I worked on a multitude of ideas and 3 projects make up this "collection preface".
The "Pelles" were initially designed as beautiful objects that make you want to take them in your hands and touch them. Simple, soft and subtle shapes to present your nibbles. I drew my inspiration from these old grain scoops used by millers, without whom the famous smörgåsbord wouldn't even exist The three sizes of presentation board correspond, for the small, to a slice of bread or to one person, the average appetizer board to two people and the large tasting board to a table of people. The Pelle presentation boards thus become symbols of simplicity in a relaxed atmosphere.
For "Germinal", I set out to propose a new more versatile utensil that encourages the consumption of fresh herbs. A simple little herb chopping board that comes with an integrated delicate little pestle for equally delicate aromas. My wish is that Germinal will bring back the pleasure of the incomparable taste qualities of manual grinding…
Messidor is a very solid and very durable little board, made to last through everyday use. I strongly believe that the consumption of vegetables should be encouraged, so I created this "chopper". A small chopping board, which is always at hand, to slice a carrot, an onion… push all this into the hollow and tip out onto a salad or into a saucepan. </ P>
The eco-design method applied to the design developed by Bruno Lefebvre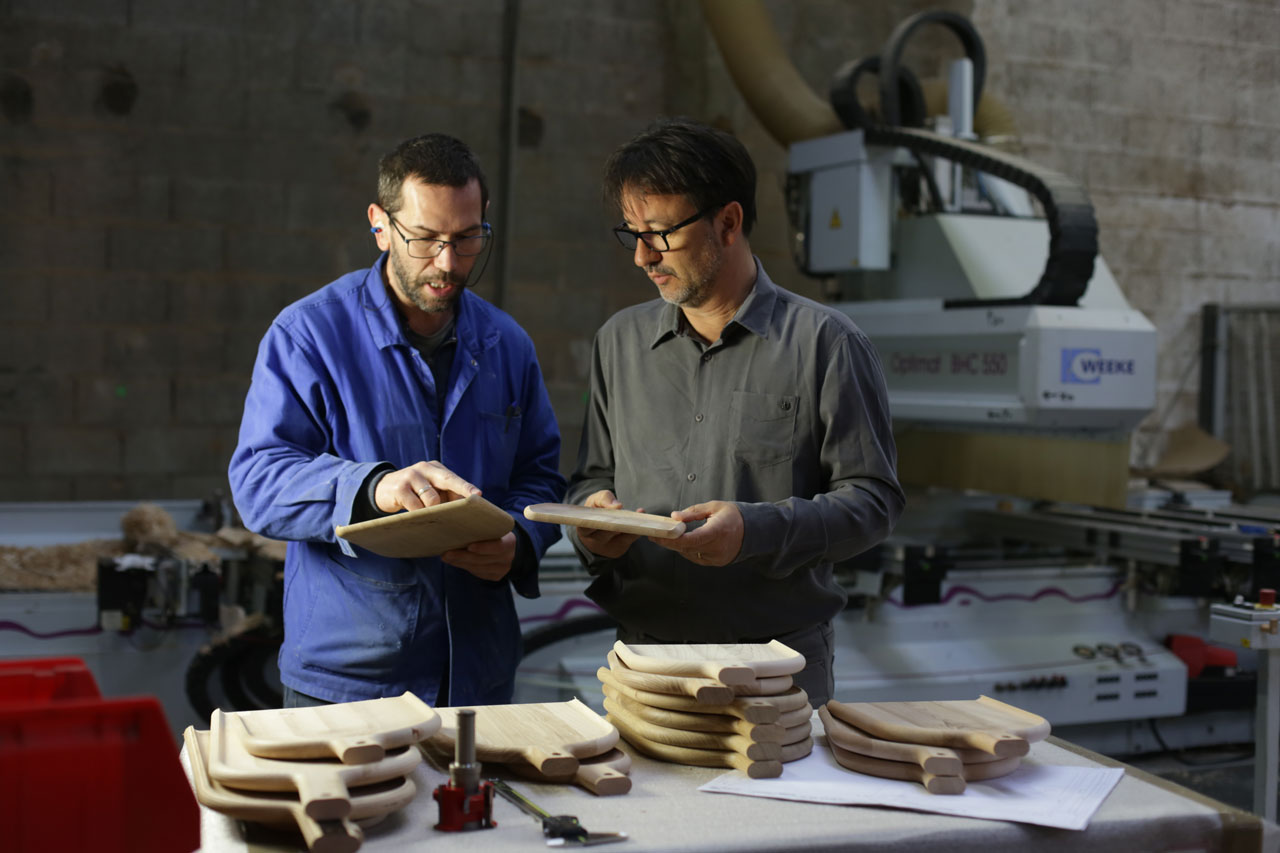 Bruno Lefebvre maintains a highly unique approach to his profession at a time when many new products are still purely formulated according to the results of marketing studies. His own inspiration is drawn from personal experience and human contacts. He has developed his own methodology, which he calls "Agile Design". Whatever the application universe of the project, the first phase is always to immerse oneself in the heart of the business of each company, to immerse oneself in the problem to be solved. It is by observing and directly questioning all the actors concerned (users, customers, staff members, management, etc.) that ideas and solutions are born and built in the designer's mind. There is nothing gratuitous in his business approach, the opposite of this aesthetic facetiousness to which the collective unconscious often reduces the word "design".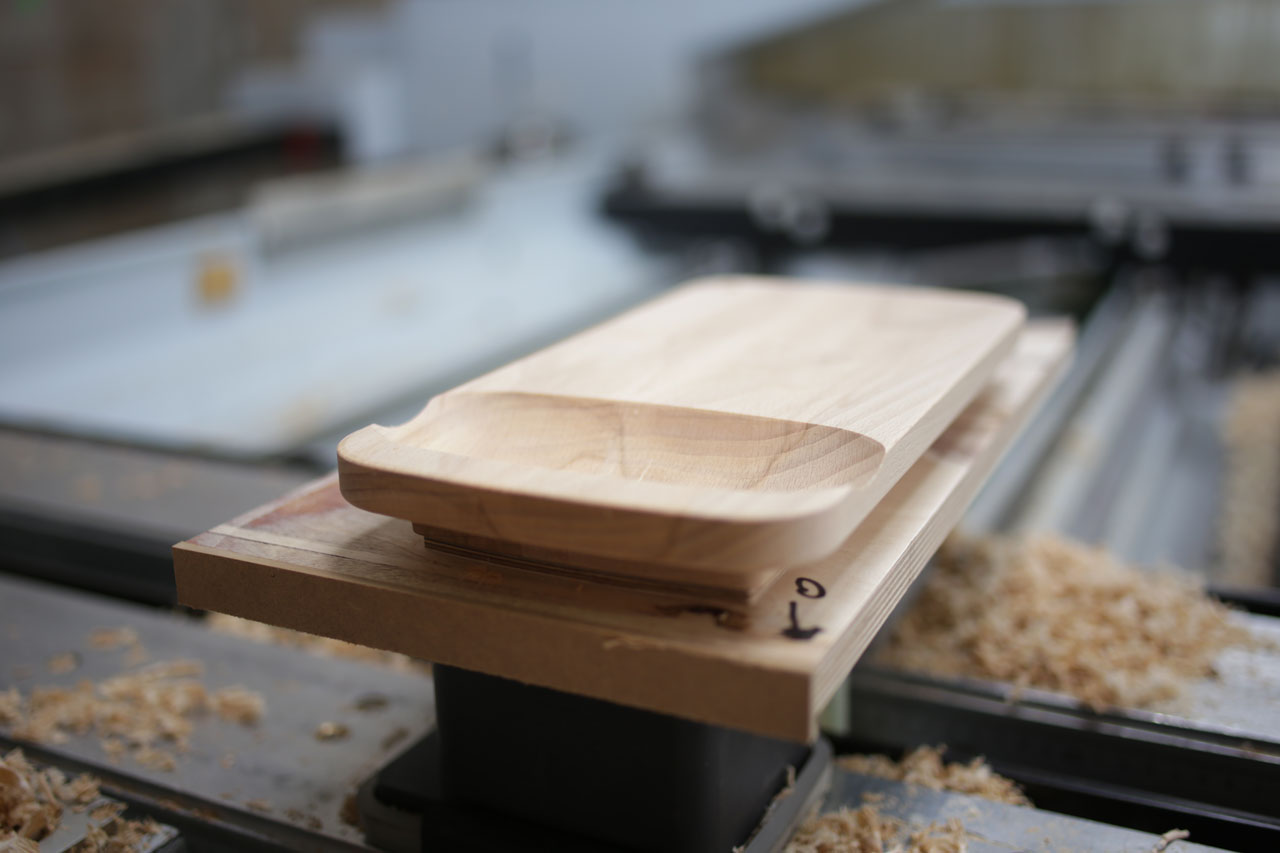 Bruno is a designer, trained both at the Industrial Design Workshops (ENSCI) and the Decorative Arts of Paris (ENSAD), assistant to Philippe Starck, Design Manager of a large French company, he now runs his own agency.
He is Vice-President of the Alliance Française des Designers and a director of Designers +.